You are running a business.
But, you are constantly running short of time.
Small business owners have it hard. Often, finding themselves stretched too thin and struggling with the crippling time demands.
You probably didn't even sign up for this dreadful life.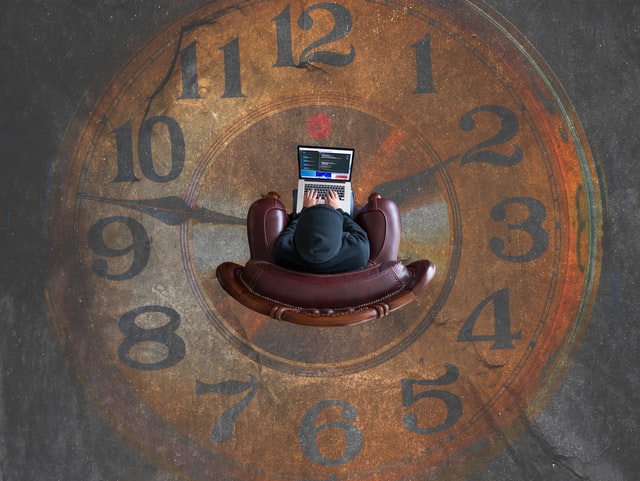 Your dream of being an entrepreneur didn't come with the memo of sacrificing nights after nights, fighting to keep up with the fast-rising demands of your business. There's barely any time left to do whatever it is you started your business for!
Overwhelmed? Feeling scatterbrained? Who wouldn't? As a small company owner, you're likely all too familiar with the feeling of actively juggling a never-ending list of tasks. With client deadlines, payments to manage, and customers to satisfy, it might feel like your to-do list never shrinks.
Time is irretrievable. It may be limitless, but the hours of the day are not.
It's not a surprise that small business owners work more than 50 hours per week on average, and 25% work more than 60 hours per week. It's not just the long hours, they are typically under greater stress.
Unfortunately, there isn't much you can do about being busy. You will always have a packed schedule. At least until you reach a stage of success when you can hire others to do the hard graft for you. You can't possibly believe that you'll forever have to do the heavy lifting, but to reach that level you'd have to master the art of time management.
Envision yourself in two different circumstances.
In the first one, you arrive home after a stressful day at work and when you take a look at your notes, you find you've completed all your tasks for the day. What a relief! You have plenty of time in the evening to slurp on a warm cup of coffee while reading the book you've been meaning to read for a while now.
Sounds peaceful?
Now consider the other scenario. You are trapped in your workplace, drowning in paperwork. Between overseeing the administration, staff management, marketing, pursuing leads, customer service, monitoring your online presence, and the myriad of other activities, you find yourself scrambling to catch up. You haven't even had time to eat, and going home is not even an option. Thanks to the slew of responsibilities you have.
That's exhausting.
What if you had to live one of these scenarios repeatedly for the next 10 years? Which one would you choose?
Take a minute to think.
If you want the first one, the one where you can hold on to your peace, keep reading.
Effective time management is a crucial skill for all small business owners. The good news is it's a skill you can develop over time. It's not rocket science, you just have to find tips and tricks that work for you.
This post lays it all down for you. It will help you and your business strive even on your most hectic days.
Let's start with the first and most important…
#1 Plan it out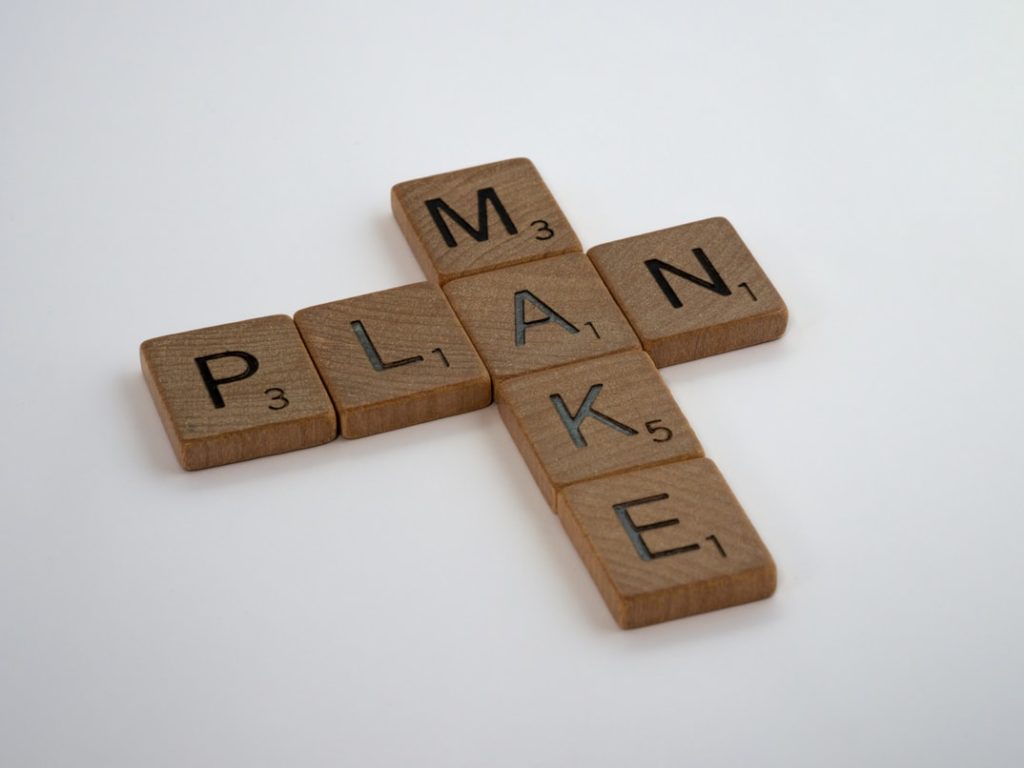 If your workplace or workload is chaotic, you may get too overwhelmed to fulfill your responsibilities. Start small and work your way up, it is a much easier way to get organized.
Begin by compiling a list of reasonably attainable weekly objectives. Make it detailed and thorough, and then begin completing one every day. This allows you to make meaningful progress on complex projects.
While planning and scheduling are continual tasks, the optimum time to arrange a day's activities is towards the end of the preceding day. That way, you may get a head start on crucial tasks each morning before being distracted or losing concentration.
Be prepared to reorganize your schedule if priorities shift unexpectedly.
#2 Automate as you go
While technology might make the contemporary business owner busier than ever – one wonders how Steve Jobs would have managed social media marketing if he was still operating out of a garage – it also provides countless possibilities to streamline and simplify things. With an almost endless number of applications, programs, and online services to choose from, there are several possibilities to delegate tough, time-consuming tasks to the computer to handle.
Your scheduling and workflow management will never seem like a slow process again.
#3 Don't shy away from delegating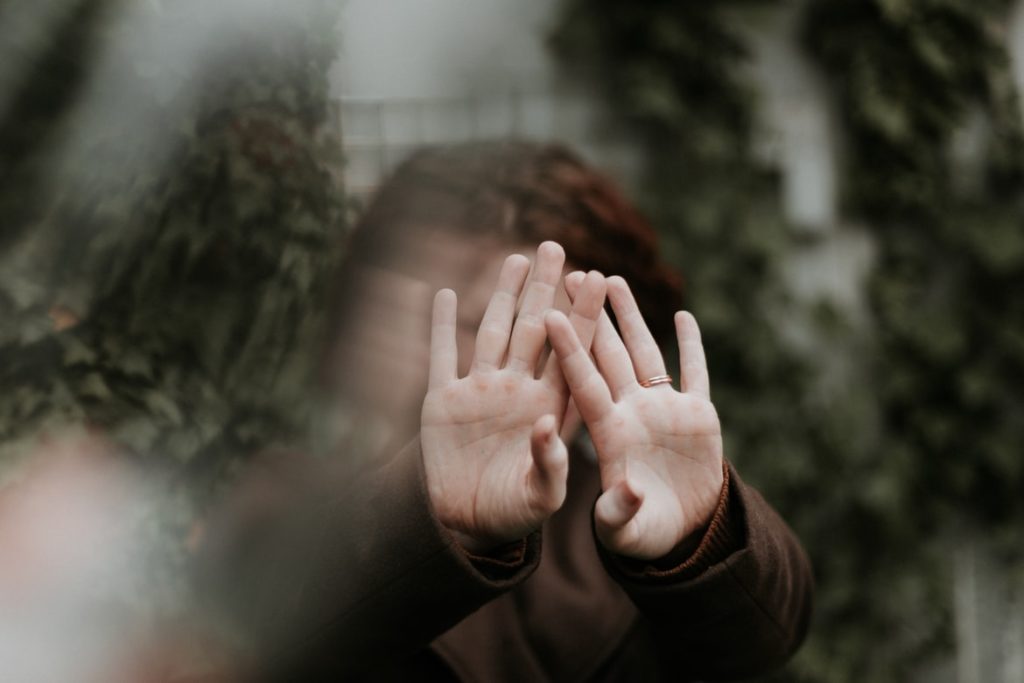 When you're just starting out, it's normal to take on everything.
You're probably used to learning on the job and picking up skills you didn't even know existed, but as your time becomes more valuable, it's critical to learn to delegate.
Giving yourself the flexibility to not do it all, whether that means outsourcing part of your work or delegating projects to your employees, is critical. We will get to outsourcing in a bit, but first, let's discuss how delegation can help take off the heavy burden of the workload from your shoulders.
Determine which tasks you would want to avoid. Hire individuals you can rely on and delegate jobs you don't have time for – or don't know how to accomplish. This will allow you to devote more time to the tasks that you excel at and the essential ones which need your attention.
#4 Get rid of all distractions
According to Udemy's survey, nearly 3 out of 4 people (70%) admit to being distracted while working on a task, with 16 percent asserting to be distracted almost all the time. A lot of time is wasted to regain concentration after an interruption.
When you work, you should only be thinking about one thing: your work. Keep in mind that everything else is secondary and can wait, but the work at hand cannot.
Controlling the work environment, restricting access, and avoiding personal distractions like checking emails and answering the phone are all significant. Lock doors and turn off the phone to create a barrier against distractions. The more focused you are on work duties, the faster you will accomplish them.
#5 Use PEO services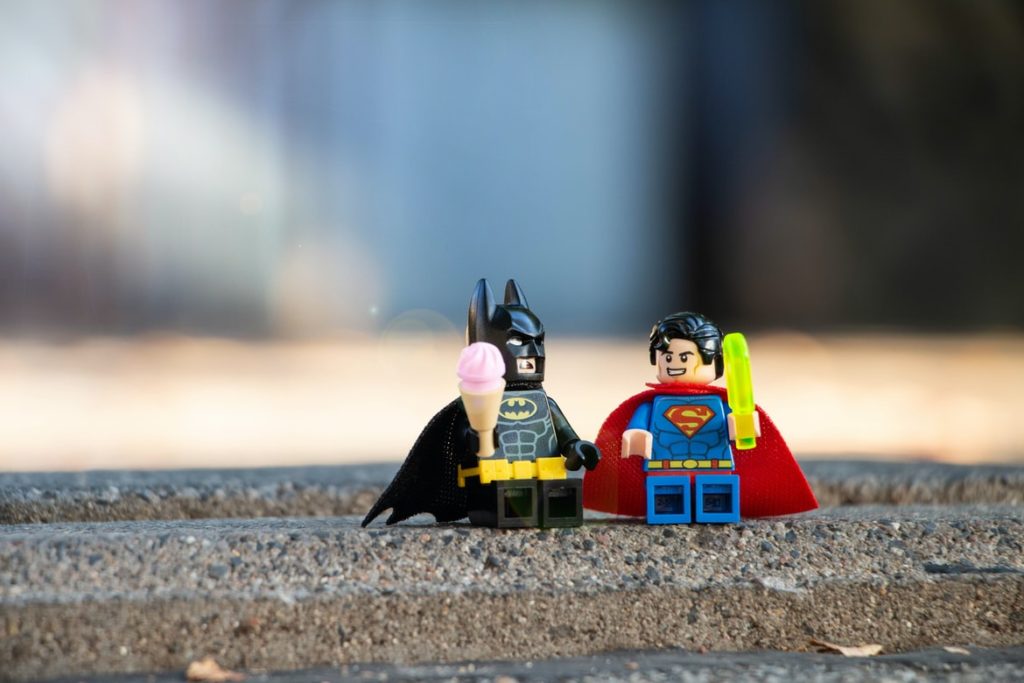 Even superheroes need a sidekick. Think of a PEO service as your sidekick, always backing you up. As mentioned before, outsourcing can help reduce the workload for you. According to research, small business owners spend two out of every five working days on administrative tasks alone.
Wouldn't you rather use those 2 days to focus on your revenue-generating activities?
PEOs assist companies with time-sucking tasks that prevent them from focusing on the larger picture.
You may not have all the time you need as a business owner to focus on the minute details of payroll processing, and we all know the agony of it. It is a tedious process, indeed. Many businesses outsource PEO services because they aren't experts when it comes to calculating overtime, paying employees who work in different jurisdictions, or ensuring that payroll taxes are paid and filed on time.
You can do that too.
When you're not bogged down with payroll, benefits, or other HR administration, you'll have more time to focus on what really matters, your business performance and growth. You'll also save money since your employees will be paid correctly and on schedule.
And, that's how you own time in business.